Clothing and Apparel items available at the Snead Indoor Flea Market
Some of the other clothing and apparel items include leather jackets, chaps, and vests. At booth A-7 you can find these items as well as helmets and other motorcycle accessories. Please view Gary's Biker Leather to see more pictures of this vendor's items.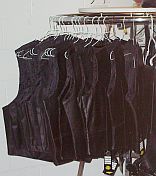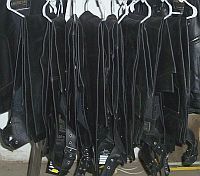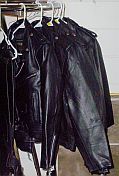 At booths C9-C14 you can find children's clothing of all sizes and shoes. Please view R & S Variety to find out what other items this vendor sells.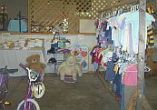 Other clothing and apparel items can be found throughout the market at various vendor booths.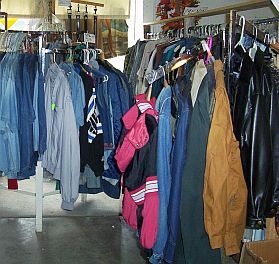 ---
These flea market items can be found at:
Snead Indoor Flea Market
43100 State Hwy 75
Snead, AL 35952
(256) 558-2881
Serving Blount, Etowah, and Marshall County. Including Albertville, Altoona, Attalla, Blountsville, Boaz, Brooksville, Cullman, Douglas, Gadsden, Holly Pond, Oneonta, Snead, Susan Moore, Walnut Grove, White Oak and other surrounding areas.
Map of Location
Directions to Snead Indoor Flea Market
---
Copyright Notice Privacy Policy Terms of Use Anti-Spam Notice Earnings and Income Disclaimer Booth Rental Info